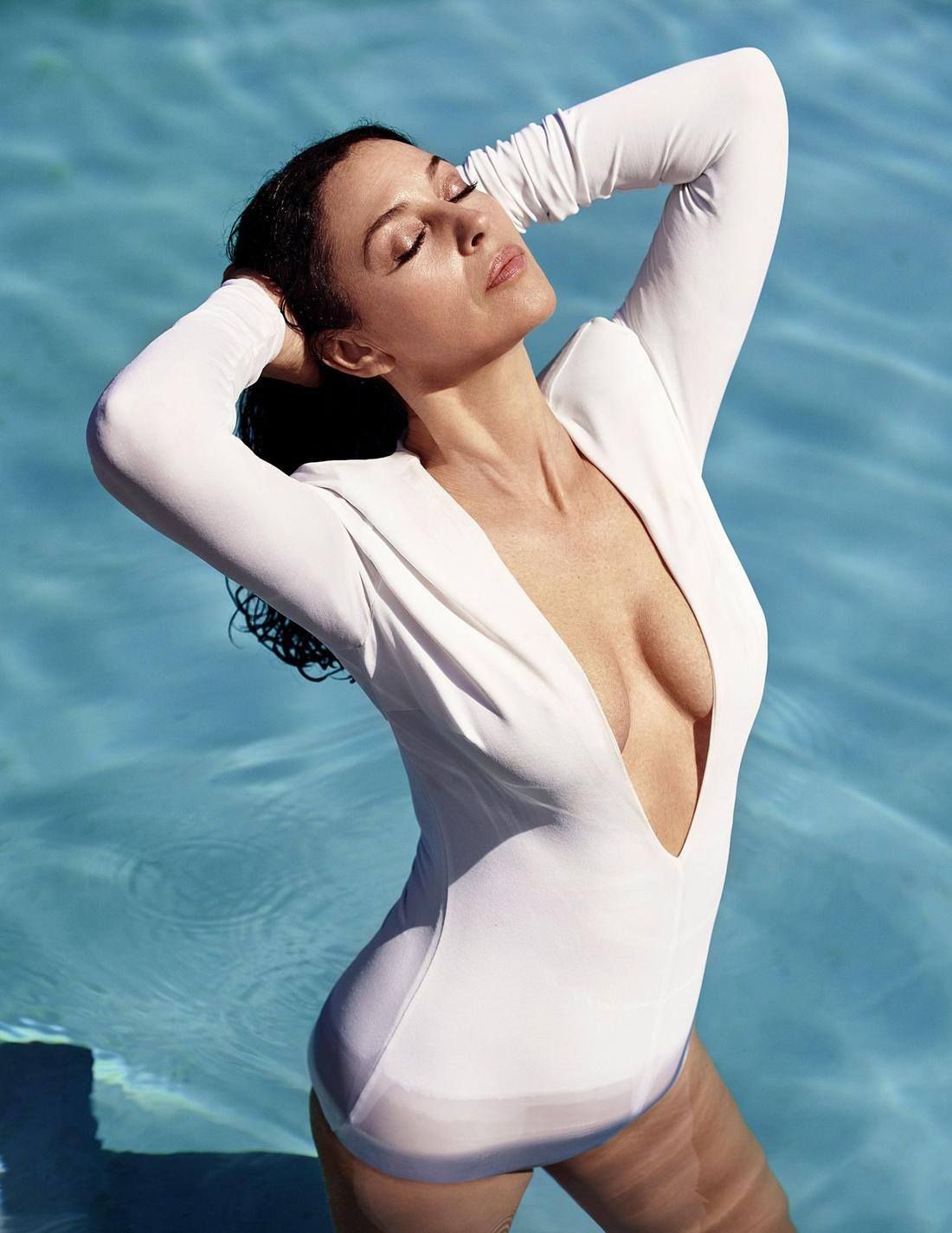 Monica Bellucci is an Italian actress and former model. She has appeared in numerous international and Italian films and is widely recognized for her beauty and talent. Some of her most notable roles include "Malèna", "The Matrix Reloaded", "The Passion of the Christ", "Spectre", and "Amarcord". Throughout her career, Bellucci has received critical acclaim and recognition, and she continues to be considered one of the most beautiful actresses in the world.
Monica Bellucci was born in Città di Castello, Umbria, Italy on September 30, 1964.
She was raised in a Catholic family and finished high school in the town of Perugia.
Bellucci later relocated to Milan to pursue a modeling career, where she was discovered by a talent scout.
After establishing herself as a successful model, she transitioned into acting and has since become one of the world's most recognized actresses.